Supported/ Supervised Living
At Pine Valley, our goal is for each client to progress into the least restrictive and most independent setting possible. Clients who are successful in the Adult Family Home program and who are ready to transition into more independent living, have the opportunity to do so within our program. These transitional facilities, which are adjacent to one or more Adult Family Homes, allow for clients to move into an apartment setting, while still maintaining the structure and supports of Pine Valley. Staffing and supervision is individualized and based on the abilities and needs of each client.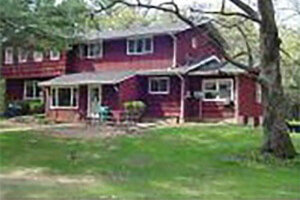 Pine Ridge
Supported/ Supervised Living
2 beds in facility.
Case Management & Client Service Coordination
Medication / Health Monitoring
Private Rooms
Rural setting with access to multiple communities
Shared Bathrooms
Transportation
Increased supervision and programming available
Program Established: 2008
Population Served:
Addiction / AODA Clients, Adult Male Clients Only, Ambulatory, Chronic or Persistent Mental Illness, Emotional or Behavioral Disorders, Intellectual Disability, Multiple Diagnosis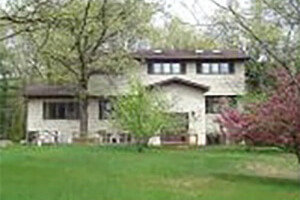 Sky View
Supported/ Supervised Living
2 beds in facility.
Behavioral Health Services & Programming
Case Management & Client Service Coordination
Conditional Release Clients Accepted
Private Rooms
Rural setting with access to multiple communities
Shared Bathrooms
Transportation
Increased supervision and programming available
Program Established: 2015
Population Served:
Addiction / AODA Clients, Adult Male Clients Only, Ambulatory, Chronic or Persistent Mental Illness, Emotional or Behavioral Disorders, Intellectual Disability, Multiple Diagnosis